Helping Businesses Plan Better Futures.
Does your business utilise the power of cloud accounting to its full potential? If not, why not? Cloud Accountancy exists to help you tap into its amazing benefits. Cloud accounting is the easy, fast and fun way to store financial data and it can save you time and money too.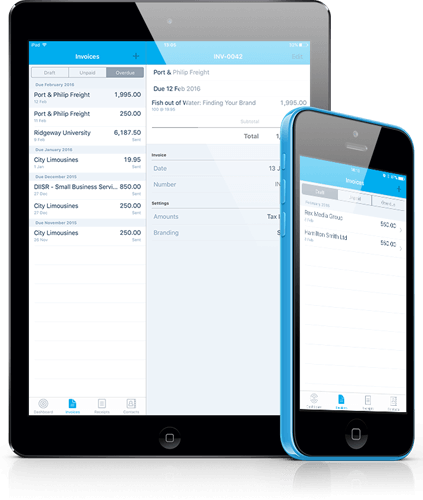 Ready to find out more?
Our team of friendly Certified Xero Consultants can help you every step of the way. Whether you need help with payroll, annual statutory accounts or corporation tax, we have the financial know-how and tech expertise to ensure your accounts are accurate and 100% HMRC compliant.
From small-scale independent businesses to nationwide franchises, we're committed to delivering friendly, honest and proactive cloud accounting services to the very best standards. We also offer specialist expertise in niche sectors such as charities, doctors, insurance brokers and solicitors.
How can we help your business hit new heights?
How can we help you?
At Cloud Accountancy, we offer a full range of Xero accounting packages and bookkeeping services, including set-up, training and ongoing support. Contact us today on 0161 761 5231, by e-mail or use our quick, super-simple contact form below. We're looking forward to hearing from you.
How to find us:
Tower House, 269 Walmersley Road, Bury, Lancashire, BL9 6NX
Message us:
Fill in our contact form and a member of our team will get straight back to you.