About Cloud Accountancy
Welcome to Cloud Accountancy – your proactive, trustworthy and supportive team of UK cloud accounting experts.
Our friendly team of Certified Xero Consultants specialise in Xero cloud accounting software. Xero is the tool of choice for over 600,000 subscribers across the globe. We use it to help small to medium-sized UK businesses – just like yours – manage their finances. It's simple, fast, secure, and it can save you time and money.
Innovative Cloud Accounting Steeped in Experience.
Cloud Accountancy is a new service from Horsfield & Smith – a long-established firm of Chartered Accountants and Business Advisers. As a result, we draw upon a wealth of accounting experience and expertise, which we combine with a tech-savvy dose of cloud accounting know-how.
We are known for our professionalism, honesty and high-quality accounting standards, but it doesn't end there. When you choose to team up with us, you are welcomed into the Cloud Accountancy family. What does this mean exactly? Quite simply, we will safeguard your business like we do our own. We will strive to make your financial goals a reality. From start-up to exit and everything in-between, we will always be by your side.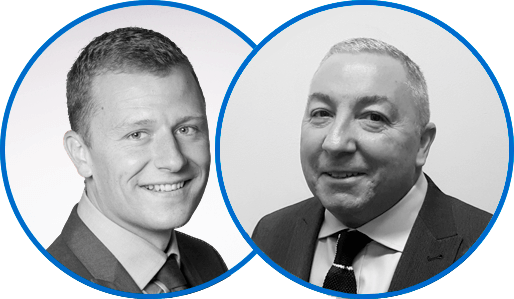 A Dedicated Team of Cloud Accounting Champions.
Our team of fiscal hotshots know how to take your business to new heights. For more information, you can take a closer look at Cloud Accountancy's team members, peruse our Xero cloud accounting packages or get in touch.
How can we help you?
Revamp your bookkeeping strategy with innovative cloud accounting solutions. Get in touch today on 0161 761 5231, by e-mail or use our quick, super-simple contact form below. We're looking forward to hearing from you.
How to find us:
Tower House, 269 Walmersley Road, Bury, Lancashire, BL9 6NX
Message us:
Fill in our contact form and a member of our team will get straight back to you.